There's an inherent problem with humanity's love for the world, and that it is sometimes too loved. Whether for resources or landscapes, mankind and womankind have devoured what has been offered; a problematic cause certainly. And that's why it's good we ...
Designed from scratch, the graphics in the sci-fi film "The Martian" are based on technology that doesn't exist yet.
Russian designer Dima Shiryaev creates wild eye-catching posters that don't look like they're from the same artist at all.
Collage artist Lola Dupré's "Shrapnel" portraits are handmade with scissors, paper, glue, and incredible attention to detail.
Artist Andrew Myers reminds you of the power love has, even in a violent world, in his 6,000-screw sculpture "Love Wins."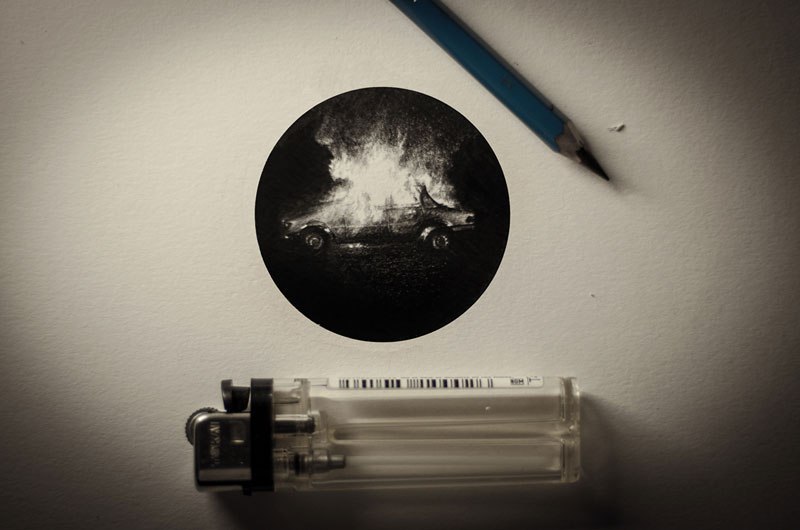 Mateo Pizarro has an ongoing series of pencil drawings focused around light, whether by fire, star, or electricity—and they're tiny.