Just try to wrap your head around Turkish photographer Aydın Büyüktaş' aerial photo series of Istanbul. His warped cityscapes curve from street level up to infinity, looking much like the mind bending world imagined in Christopher Nolan's film 'Inception'. But that isn't where Büyüktaş draws his inspiration from. He calls the series 'Flatland', a name taken from the satirical 1884 novella that used the fictional two-dimensional world of Flatland to comment on the hierarchy of Victorian culture.
Büyüktaş' captures many scenes from everyday Istanbul. There are the city's ancient streets lined with red tile roofs, the sports stadium, and even the everyday freeway commute. For each image he uses a drone to capture the location from many angles and elevations, then digitally stitches them together into their surreal gravity flipping form.
Find plenty more examples on Instagram or on Büyüktaş' personal site.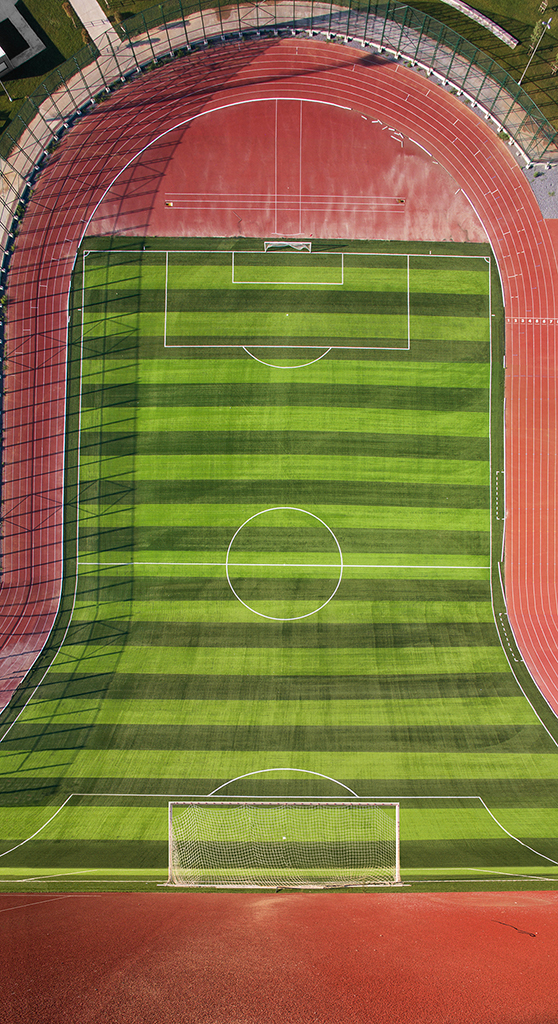 (via Designboom and Colossal)