You can get "stuck between a rock and a hard place" and something can be "rock hard" but Galician sculptor José Manuel Castro López is creating stone sculptures that break all the rules. His bizarre creations transform the hard material into something that looks far from rigid, lending it the appearance of something soft, supple or downright squishy. This play with our assumptions is unexpectedly delightful.
Using stones from quartz, to granite and sandstone, he carves soft twists, scoops or pinches into the hard surface, as if he were sculpting with clay. Brilliantly, he carves the rest of the stone to look completely intact.
With the lifelike forms that his works often embody, it's not surprising that Castro López sees magic in them. He tells The Creators Project:
My relationship with the stone is not physical, but magical. It recognizes me, it obeys me…we understand each other. My stones are not lifeless. They manifest themselves.
Find more of his mind-bending sculptures on Facebook.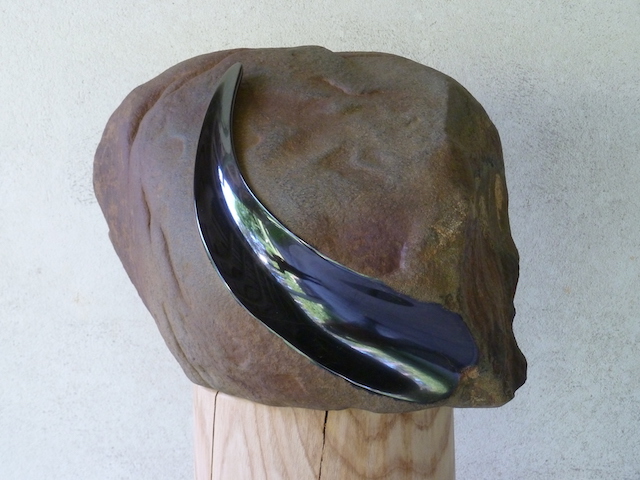 (via The Creators Project)