Biology student Mattia Menchetti lent colored construction paper to a colony of European paper wasps, so they could build a gorgeous nest.
Shaheryar Malik cleared off his book shelves and left his belongings out on the streets of NYC for the taking.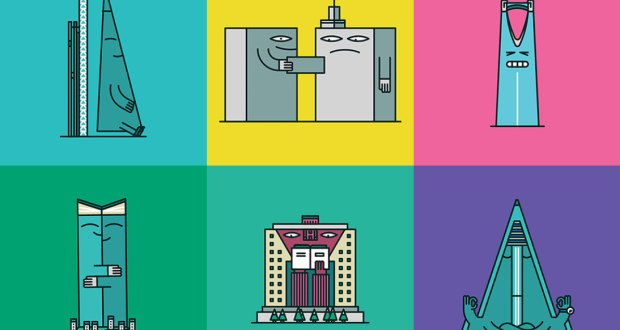 Designer and illustrator Michael William Lester created a series of animated GIFs that allow building's personalities to shine.
New York-based photographer Shinichi Maruyama combined more than 10,000 photos to make the perfect captures of a human being in motion.